Thanks to its biotechnology infrastructure, ENBIOSIS offers artificial intelligence technology for companies that want to provide microbiome-based health services.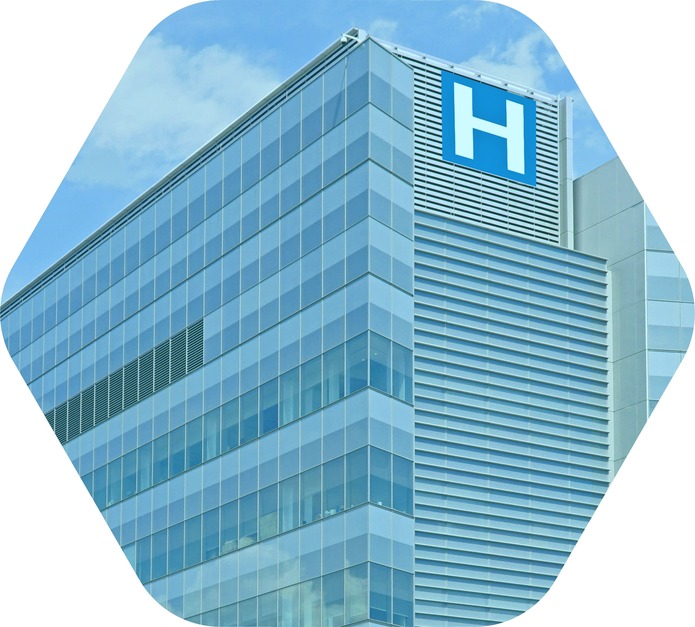 HOSPITALS
ENBIOSIS provides the service you need in new generation health solutions from A to Z with artificial intelligence-based microbiome analysis.
DOCTORS & DIETICIANS

ENBIOSIS is with you in all diagnosis and diagnosis processes. Your biggest supporter in treatment with solution kits and artificial intelligence algorithms.
LABORATORIES
Your most reliable solution partner in testing and analysis processes with ENBIOSIS diagnostic kits and artificial intelligence algorithms.
SUPPLEMENT & PHARMA INDUSTRY
"Which prebiotic mixture for whom?" and "Which probiotic cocktail for whom?" Enbiosis answers these questions to personalize your supplements with the help of its Personalized Prebiotic and Probiotic Recommendation System.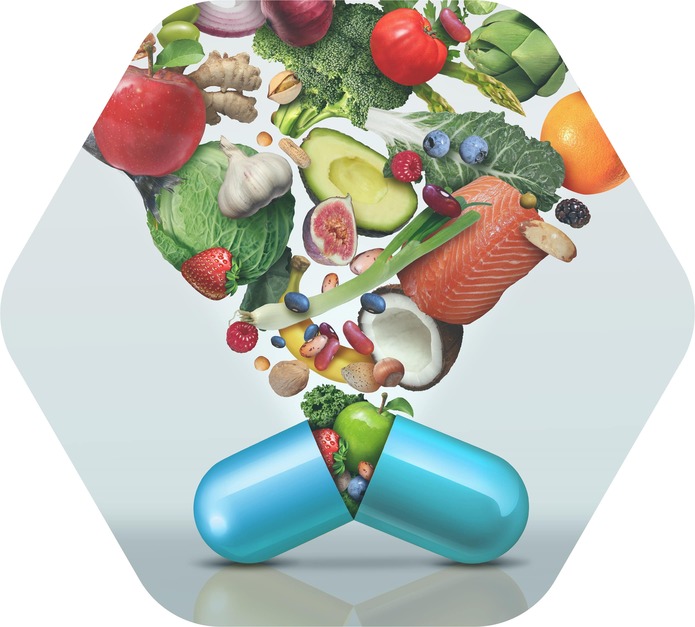 WELLNESS COMPANIES
We provide today the technology that will be an indispensable part of the definition of wellness in the future. Better Health, better fitness, better nutrition, better sleep, better mind, better appearance, Be among the first ones in industry to offer personalized solutions for each of these parameters.
1
The partner sends the kit to customer.
2
Customer sends Stool Sample back to partner.
3
Laboratory is processing stool sample and generating FASTQ file.
4
Partner or Laboratory uploads FASTQ file to ENBIOSIS Cloud.
5
ENBIOSIS Advanced AI Algorithms is processing FASTQ file.
6
ENBIOSIS sends Personalized Nutrition Plan & Prebiotics and Probiotics Suggestion to partner.
WHERE ARE WE NOW?
ENBIOSIS, the first company to offer preventive and therapeutic solutions in microbiome applications to our healthcare experts, receives support from advanced technologies at every stage.
Doctors, dieticians, hospitals, and catering services offer more comprehensive solutions to their customers or clients with ENBIOISIS microbiome-based personalized approach.