Microbiome Biomarkers

Are Used For
WELLNESS

*Wellness: Personalized Prebiotics Prepared

Personalized Diet Engine
Personalized Prebiotics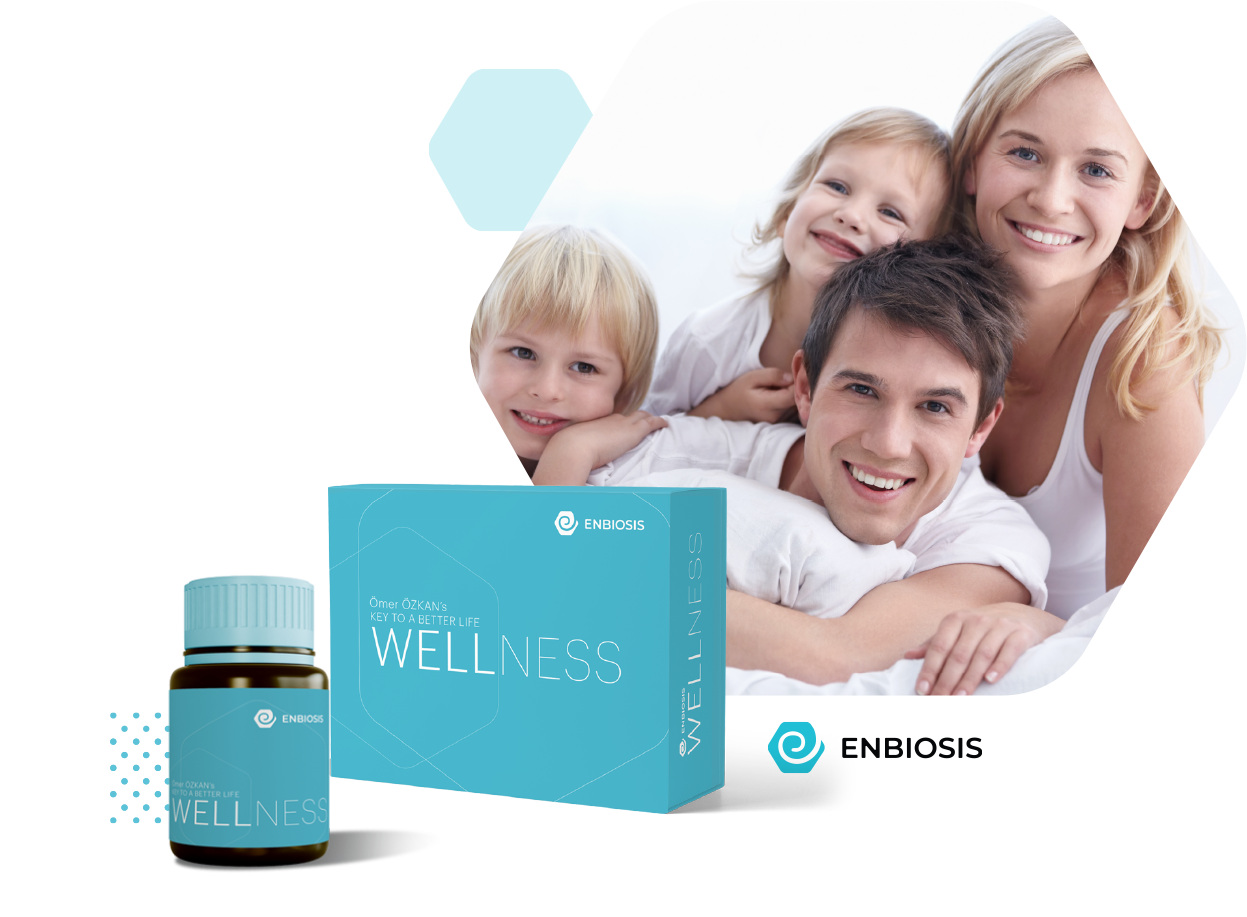 Therapeutic
Long Term Products
*Therapeutic: 78% Success In Treating IBS, IBS Management Service On Sale, %83 Success In Treating Chronic Constipation
Disease management with microbiome diet
Bacteriophage therapy
Personal therapy solutions
Biotherapeutics
Smart microbiome transplant
ENBIOSIS MICROBIOME PLATFORM
ENBIOSIS generic framework gathers microbiome samples and lifestyle&health information by mail-in-kits or on-site from the users via a panel of applications. The samples are subject to next-generation sequencing and the data generated are placed in the biobank to be mined by AI algorithms to return the specific solutions. This generalized pipeline applicable to a range of add-on solutions sharing the same operation system.
IP & COMPETITIVE LANDSCAPE
Competitive Landscape
Data-driven novel biomarkers
SOTA non-invasive diagnostics
Microbiome based health network supported by ENBIOSIS Biobank
Unified platform for a spectrum of applications
Projects
New generic probiotics
Diagnosis of heart diseases based on blood microbiome
Diagnosis of gastrointestinal diseases based on gut microbiome
Diagnosis of non-alcoholic fatty liver diseases based on stool microbiome
Microbiome Medication Efficacy interaction
GMO probiotics
Stage
Phase 1
Phase 2
Phase 2 – 3
Phase 2
Phase 1
Phase 1
Vertical
Wellness
Diagnostic
Diagnostic
Diagnostic
Theurapatic
Theurapatic
Duration
Long-term
Long-term
Short-term
Short-term
Long-term
Long-term
Phase 1: Basic Study, Data Collection, Bioinformatic;
Phase 2: Wet Lab, Algo. Development;
Phase 3: Clinical Study, Certificates;
Phase 4: Sale
CLINICAL STUDIES
* The abstract of our clinical study on IBS management is now available in Gastroenterology (Impact factor 17).
We intend to expand our business by introducing new products that will be the result of an extensive research.